Phil's Story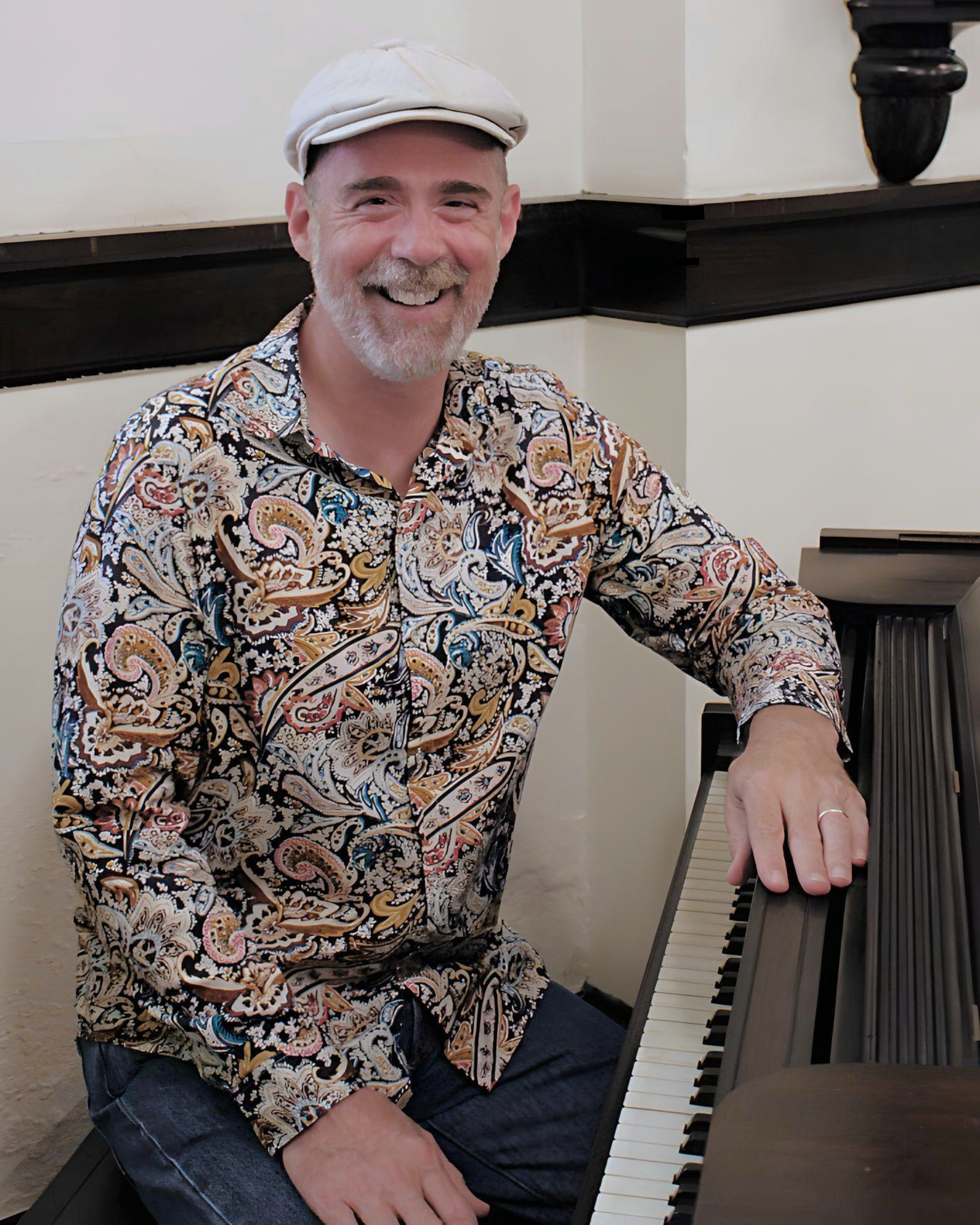 One evening in 2018 Phil Lynch walked down the hall to his school's photocopier. Nothing has been the same since.
For 28 enjoyable and rewarding years, Phil had taught high school social studies in Escanaba on the shores of Lake Michigan. Three times he was asked by the students to give their commencement address. He received his county's Excellence in Education Award, and was named an Outstanding Person in Education. 
But music was always there, calling to him. 
A lifelong songwriter, Phil wrote and performed his own songs throughout the Upper Midwest and the Chicago area. He worked with students after school on songwriting and improvising. He led the Phil Lynch Jazz Quartet for 15 years, traveling during the summer months, even premiering original works in Michigan's historic Calumet Theatre. 
All while being a full-time teacher, husband, and father of four.
But everything changed that night in 2018 in his school's copy room. 
Phil lifted the lid on the copier and discovered that a colleague had left behind an original with one sentence on it. "If you're lucky enough to get a second chance at something, don't waste it."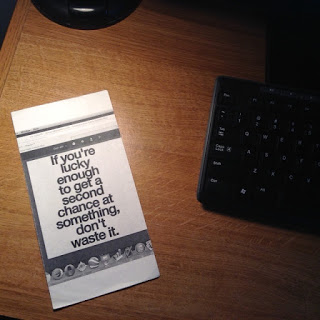 Standing there looking down at it in the small room's fluorescent lighting, it seemed like more than just a random paper. It seemed like a message. So he made a copy and taped it to his computer monitor. And dreamed. And planned. 
And . . . wrote more songs! "Songs that hit your heart," in the words of one festival organizer.
Preparation paid off when opportunity knocked: in early 2018, a hard-to-get slot at Nashville's vaunted Bluebird Café. Then in September, a festival appearance. Positive reviews and word-of-mouth brought more solo appearances in 2019.
So in 2020 Phil took a leap of faith based on the mysterious paper's one sentence: 
He retired from education to focus solely on music.
In 2020. 
Timing is everything, they say, and this wasn't exactly the best year to leap fully into performing.
Undaunted, Phil pressed on, doing multiple Facebook Live sessions, and releasing recordings direct to social media. "You're bringing happiness into our living rooms!" said regional TV anchor Elizabeth Peterson. 
Perhaps most importantly, his Facebook Live sessions were done as fundraisers. Friends and fans donated over $1,000 to the local domestic violence shelter. A portion of Phil's revenue now always goes to this important cause.   
2021 saw a return to live music with many appearances large and small since then, including two album releases and a mainstage appearance at the Marquette Area Blues Fest. Phil can once again delight live audiences with a song style similar to James Taylor and Billy Joel and a voice often compared to Randy Newman. He's known for his life-affirming songs, happy onstage vibe, and heartfelt stories that really make connections with audience members. 
"My aim in life," Phil says, "is to help people recognize and remember the good that's all around us."